Are you looking for an alternative to the standard deodorants and antiperspirants that are on the market today? If so, you need to check out The Fresh Factory and their new Probiotic Deodorant and Perspiration Reducer. It comes packaged in a perfect little jar and beautiful handmade box. My friend Lindsay started The Fresh Factory in January 2014 when she needed to find something that worked well, was natural, and would not irritate her skin.
As someone who has extremely sensitive skin I was really nervous to try it.  I usually buy products like Almay or anything "free" or "clear" because my skin gets irritated really easily – especially under my arms. I was quite pleasantly surprised by The Fresh Factory Probiotic Deodorant & Perspiration Reducer. I requested the unscented which has no "extra" essential oils in it because I am not a huge fan of smells. But, what is so great about the product is that you can request different blends with various essential oils that all do different things. Lindsay is very well versed in essential oils and can help you find a combination perfect just for you!
I want you to know more about Lindsay and The Fresh Factory so I asked her the following questions:
What inspires you? 
Creating natural products without compromising effectiveness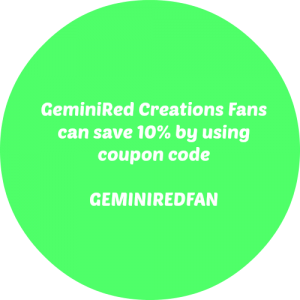 Are other people in your family artistic, crafty, etc?
my maternal grandmother is a crafter of many media 🙂
Does anyone else in your family own a business? Or any family work with you?
My sister in law helps with production and distribution of the Fresh Factory and they also have their own chocolate and confectionary business
What is your business mission statement or tagline?
Naturally effective without compromise!
If you wake up in the morning and don't have the desire to work on something you know you need to finish – what makes you forge ahead?
guilt lol
What has been your favorite project?
creating the packaging for the products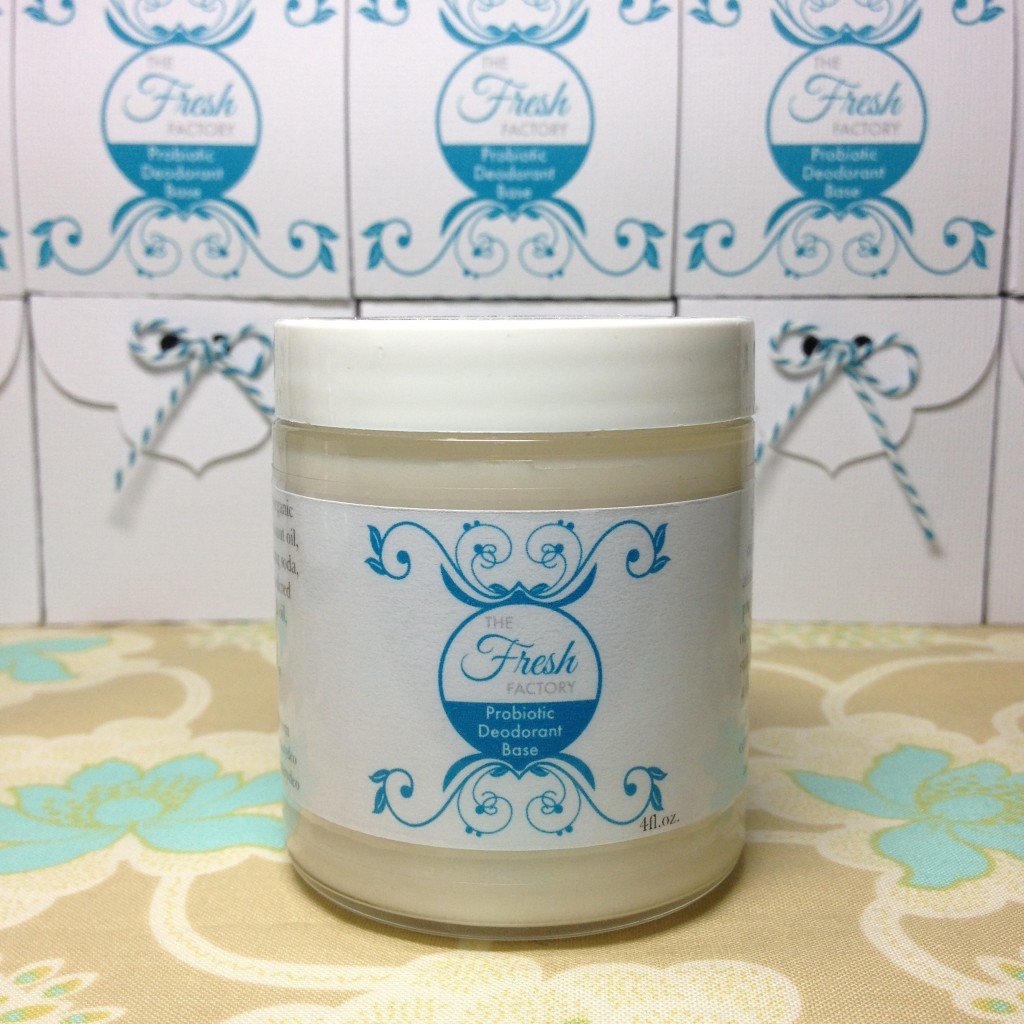 You can find out more about The Fresh Factory by following them on Facebook and Etsy.  Her Etsy shop and Facebook page are full of great reviews from her loyal and happy customers – just like the one below!
I cannot tell you how much I LOVE this deoderant! It's blazing hot summer in the south right now, which means "tank top season" and using this awesome deo in combination with the doTerra essential oil I pick each day….NO FUNK! I love it : ) ~K.H. via Facebook
Are you ready to try a great new product?