Have you been out shopping or browsing Pinterest and something has caught your eye? Perhaps it wasn't available in the colors or patterns you love? I would love to make something customized just for you!
Custom monogramming also available. If you already own something you would like to monogram, I'd be happy to provide a quote for your particular item/project.
For any custom work, simply click the button below to complete the Custom Request Form. Be as specific as possible, and feel free to add photos as examples.

Examples of Custom Orders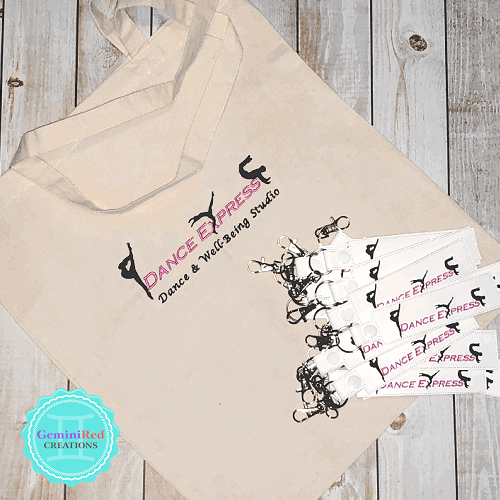 Custom logo embroidered on tote bag and key fobs for Dance Express LLC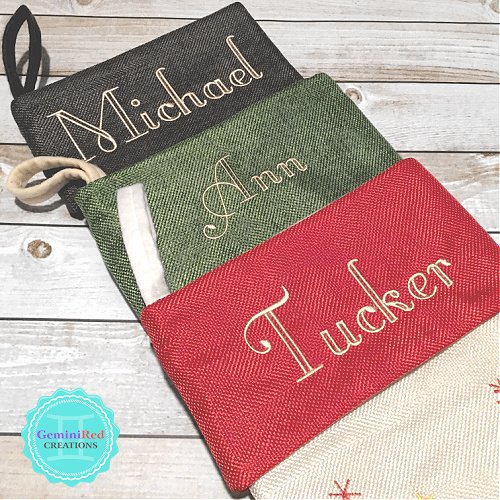 Monogrammed Christmas stockings in font to match existing stockings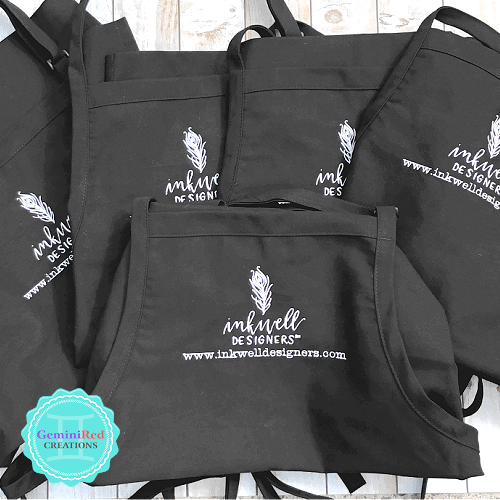 Custom logo embroidered on aprons for Inkwell Designers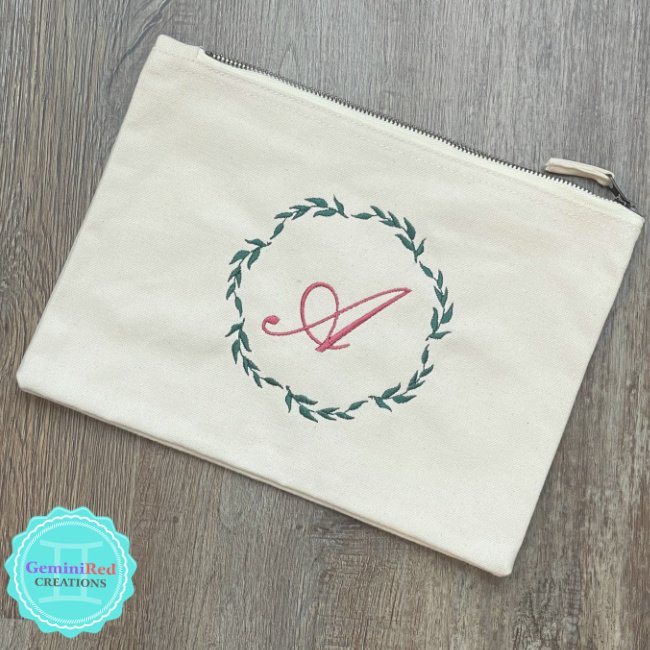 Created custom embroidery on zipper pouches for bridesmaid gifts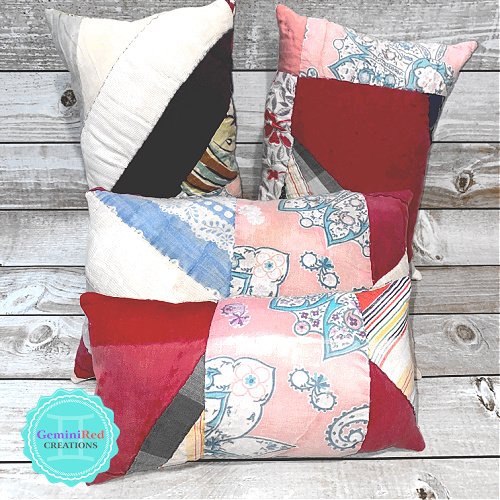 Pillows created using old quilts and blankets to pass on to family members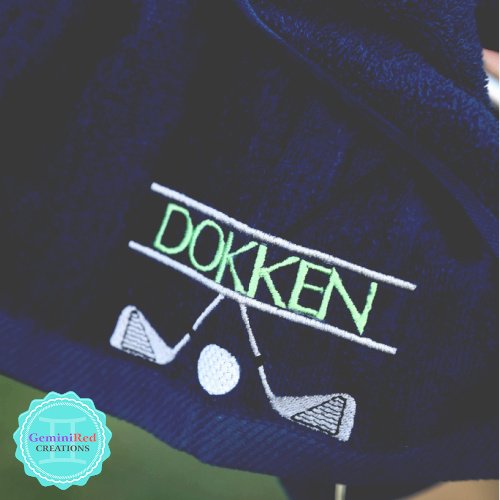 Custom embroidered golf towel with personalization