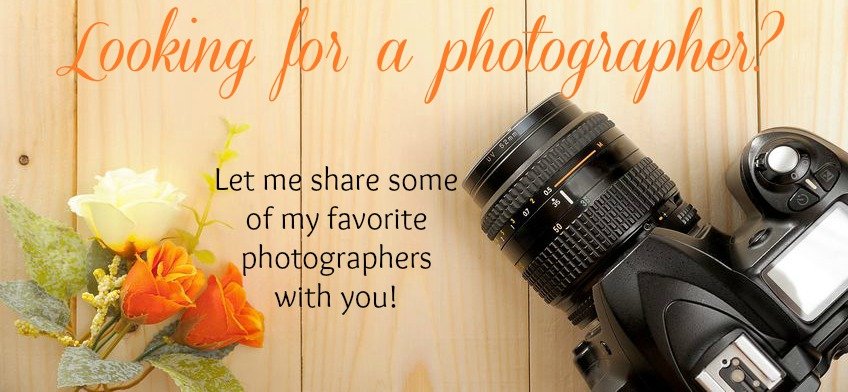 I have the pleasure of working with some wonderfully talented photographers who help bring my products to life!
If you are looking for a local photographer, see if any of the ones I have worked with are near you! List will be updated as I work with other photographers!
Would you like to see their work? I've created a gallery – simply click the magnifying glass on the first image (for each photographer) and it will allow you to scroll through many the lovely photos they have taken for my shop.