It's Pumpkin "everything" season so why not spice it up a bit and do something a little different than the standard pumpkin pie or pumpkin spice latte.  How about trying this Pumpkin Sugar Cookies with Pumpkin Cream Cheese icing recipe!  In the coming months I will be sharing a pumpkin puree recipe – once you try that you could use your own fresh pumpkin puree to make your cookies!
These sugar cookies will be perfect to bring to the office and share with your co-workers or deliver to friends who need a pick-me-up.  Keep in mind…you can experiment on your own and try a plain cream cheese frosting if you don't want a lot of pumpkin.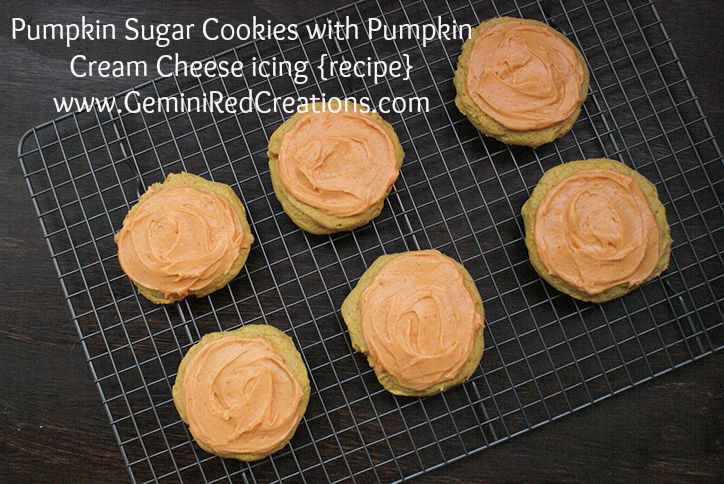 Cookie Ingredients:
3 Cups of All Purpose Flour
1 Teaspoon of Baking Powder
1/2 Teaspoon of Baking Soda
1 Teaspoon of Salt
1 Teaspoon of Pumpkin Spice
1/3 Cup of Butter Flavored Crisco
2 Egg Yolks from Large Eggs
1 Teaspoon of Vanilla Extract
1/2 Stick of Salted Butter
1 Cup of Sugar
2/3 Cup of Pureed Pumpkin
Directions:
Preheat oven to 350.
In large bowl, place dry ingredients (except sugar) and stir until ingredients are well mixed.
In a separate bowl, add sugar, butter, and crisco and cream with a handheld mixer on medium. You want to create fluffy peaks.
Once you have created your soft peaks, add in eggs and vanilla extract and mix on low speed. Then add in your pumpkin puree, and mix well on low speed.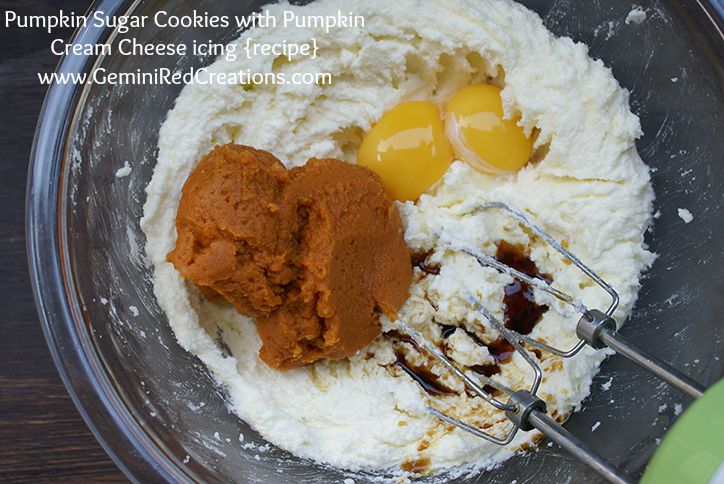 In your large flour bowl, create a divot in the middle to add in your wet pumpkin ingredients. Once added in, fold the mixture in slowly until well mixed with the flour.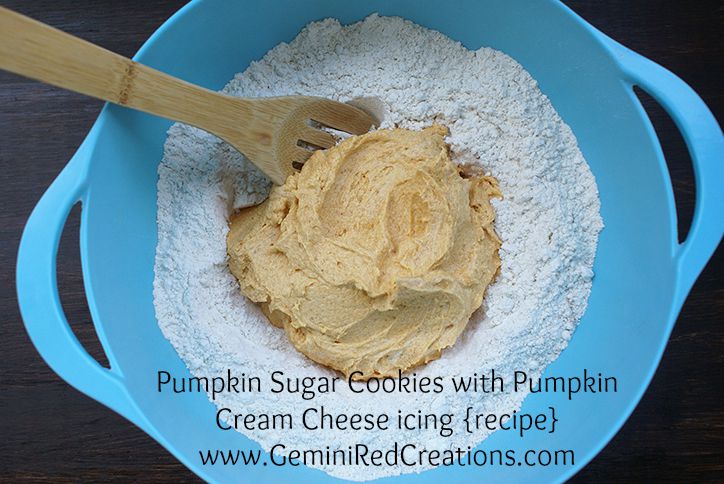 On a silpat, spoon out approximately 2 tablespoons of of the cookie dough. You will actually form each cookie shape with your fingers…almost as if you were making  biscuit shapes.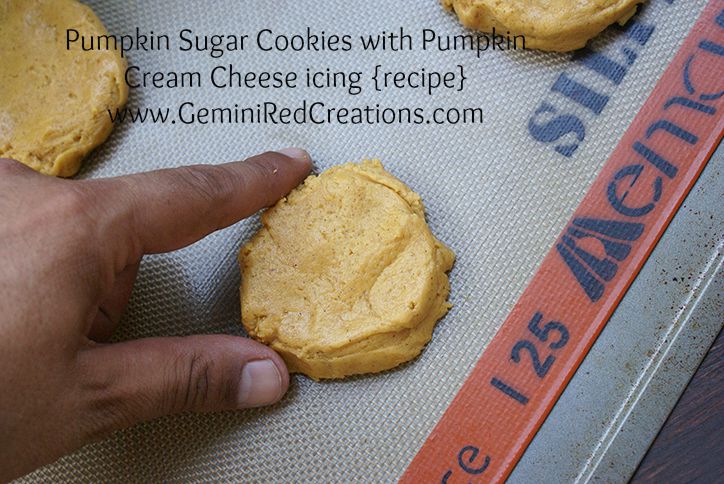 Place in the oven for approximately 12 minutes, and transfer to cooling rack.
Now, let's go make our Pumpkin Icing!
Icing Ingredients:
1 1/2 Tablespoons of Pumpkin puree
4 tablespoons of Cream cheese (room temperature)
1 tablespoon of butter (room temperature)
1/2 Teaspoon of pumpkin spice
2 1/2 cups of confectioners sugar (Approximately. Add more as needed)
Directions:
Add pumpkin, cream cheese, butter, and pumpkin spice in a medium sized bowl and blend with a handheld mixer on low. Mix until all ingredients are well blended together.
Slowly add in your confectioners sugar. You don't want your icing to be extremely thin, so add as much sugar as you would care for. However, I found that 2 1/2 cups sufficed.
Now you can top each of your soft and delicious pumpkin cookies with your scrumptious icing!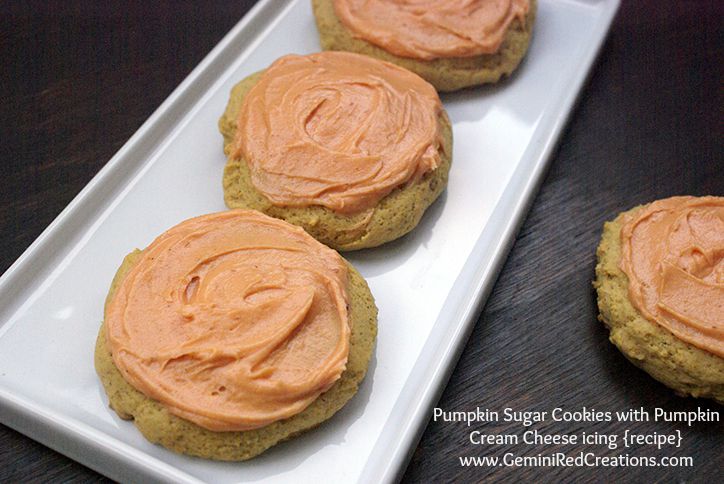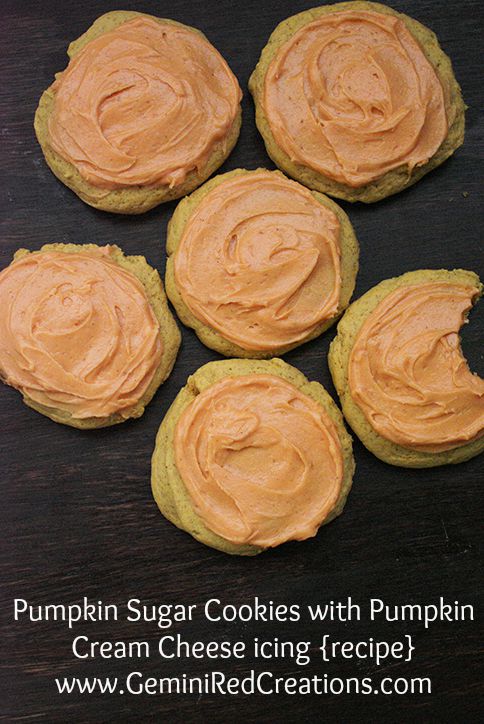 What is your favorite pumpkin recipe?